Salla 2032


Role:
Creative, Art Director, Creative Director.









2032 will be a turning point in the battle against climate change If we don't act now, the damage will be irreversible. Human activity has already emitted over 8.6 billion tonnes of CO2 into the atmosphere and has melted 149.5 billion tonnes of ice as of January, 2021.

Despite these worrying numbers, the climate crisis can often feel like a distant and unsolvable problem for many people. To make this issue gain the headlines, we launched an unlikely bid one of the coldest cities in the world as a Candidate City for the 2032 Summer Olympic Games.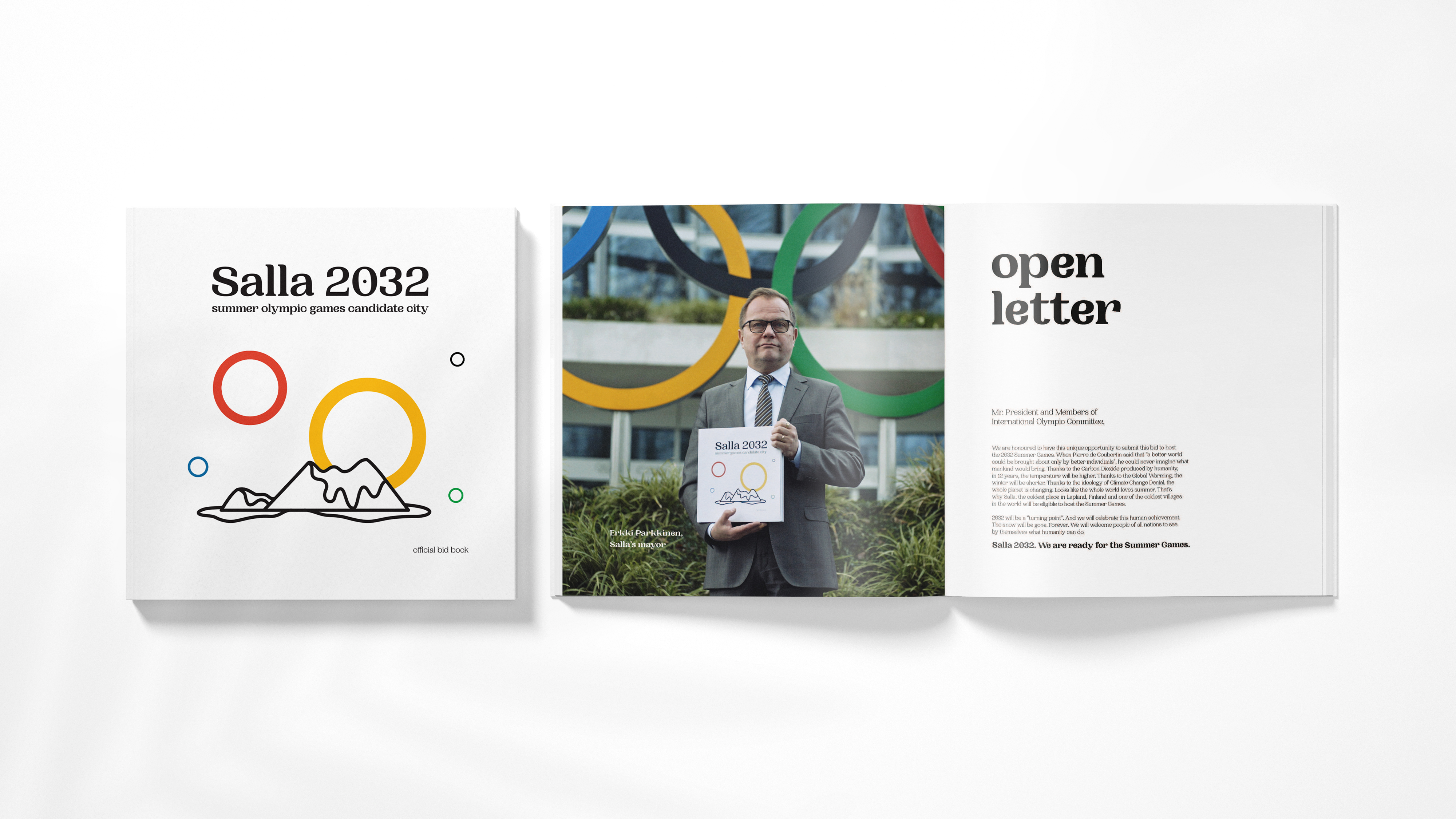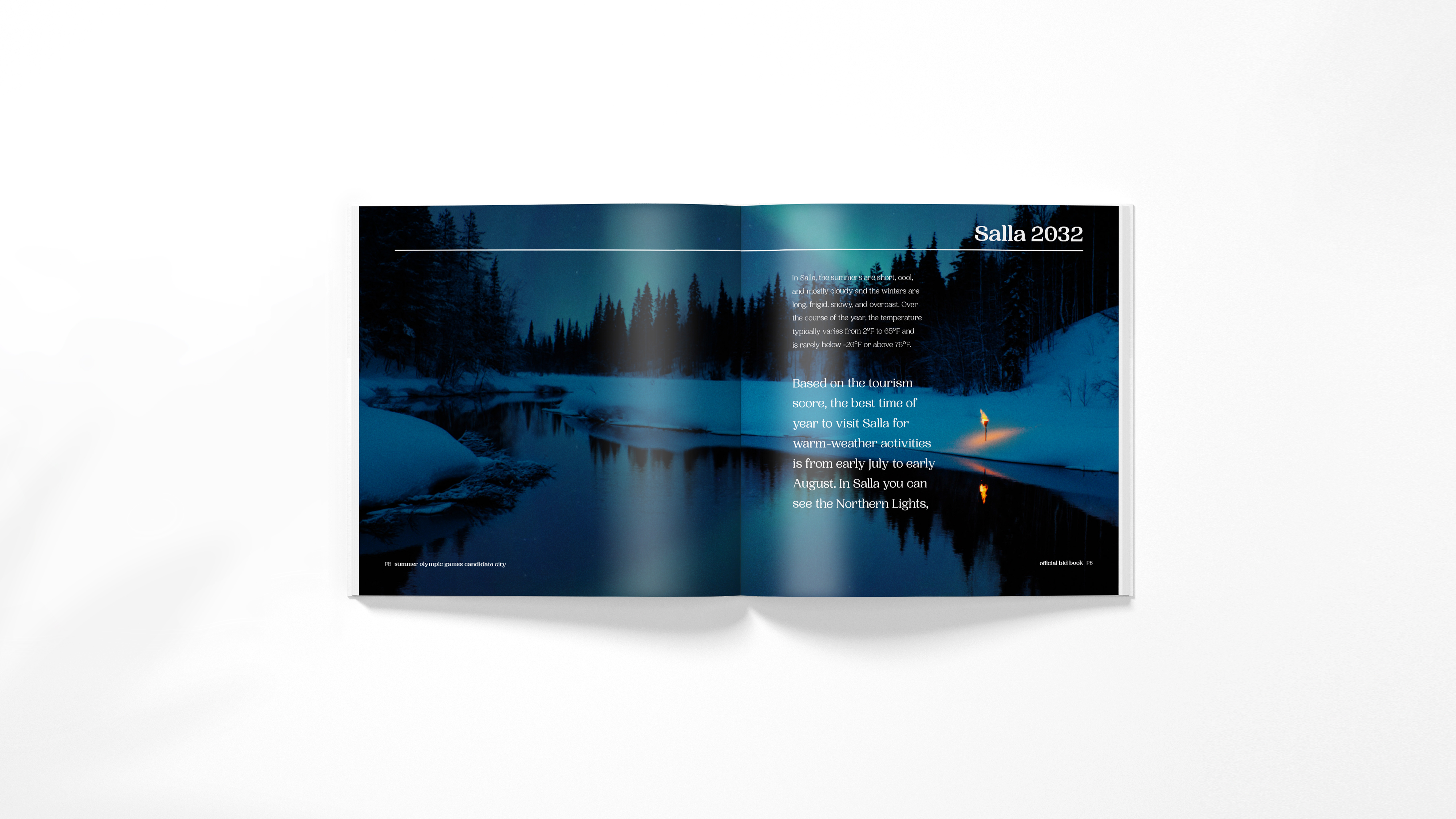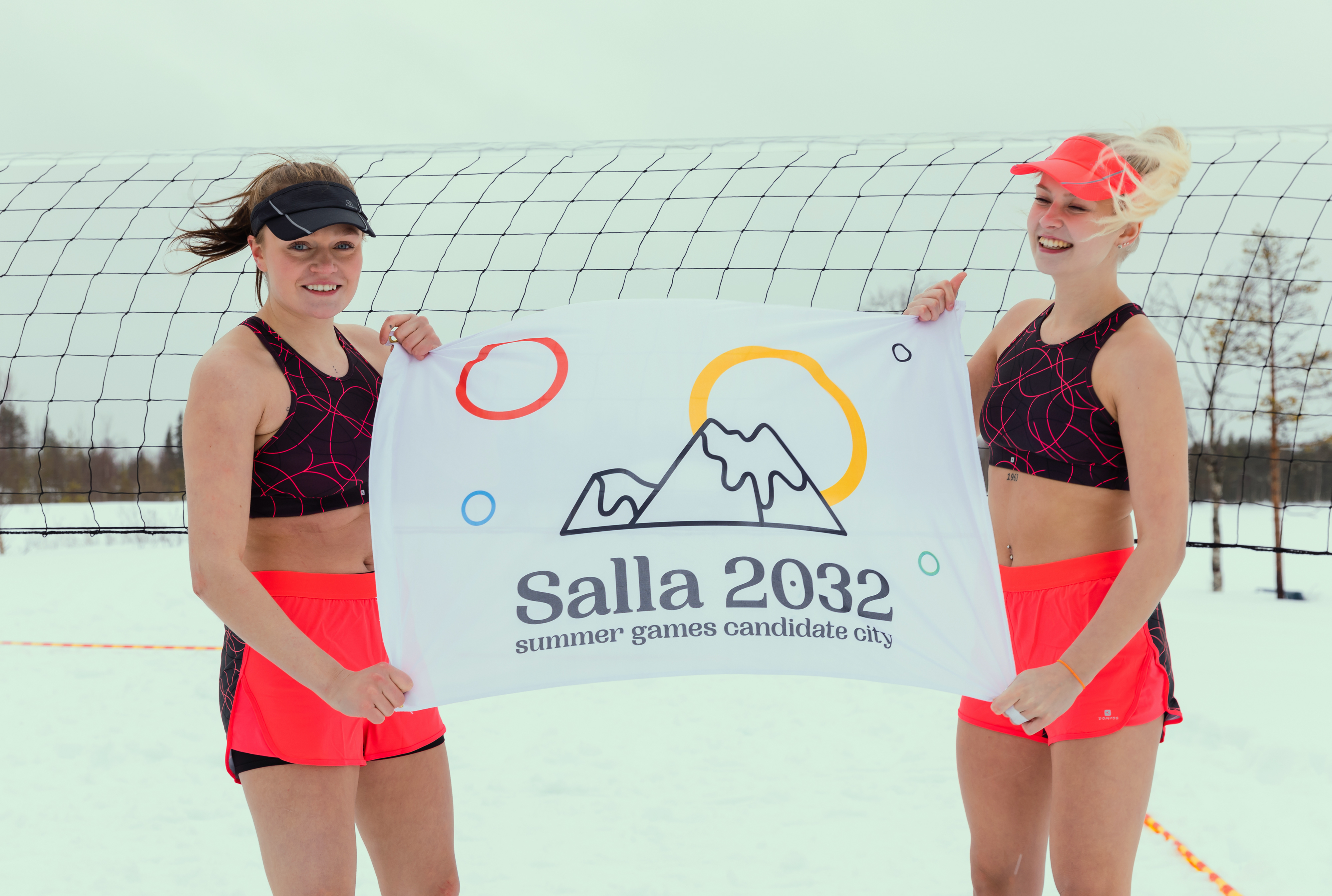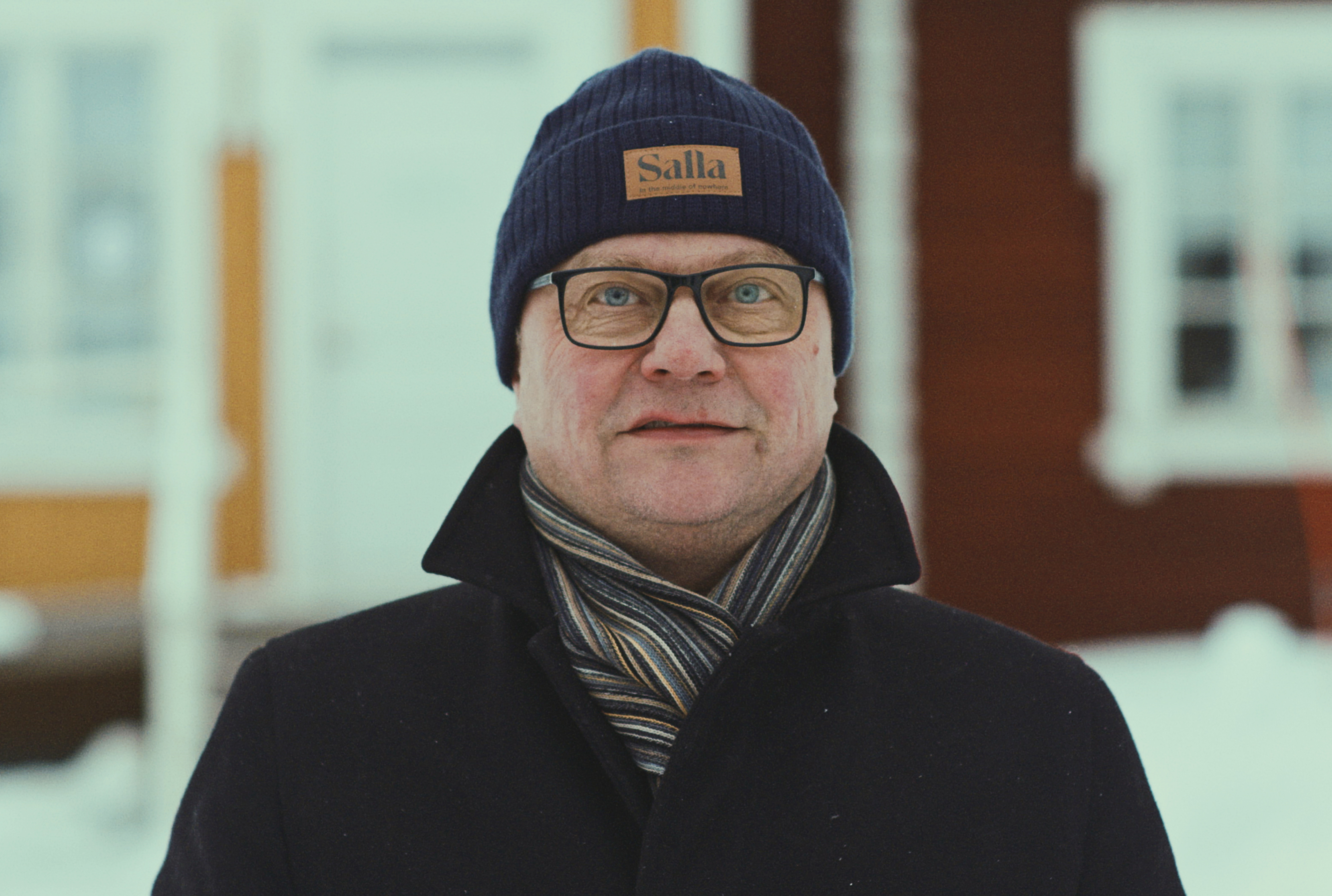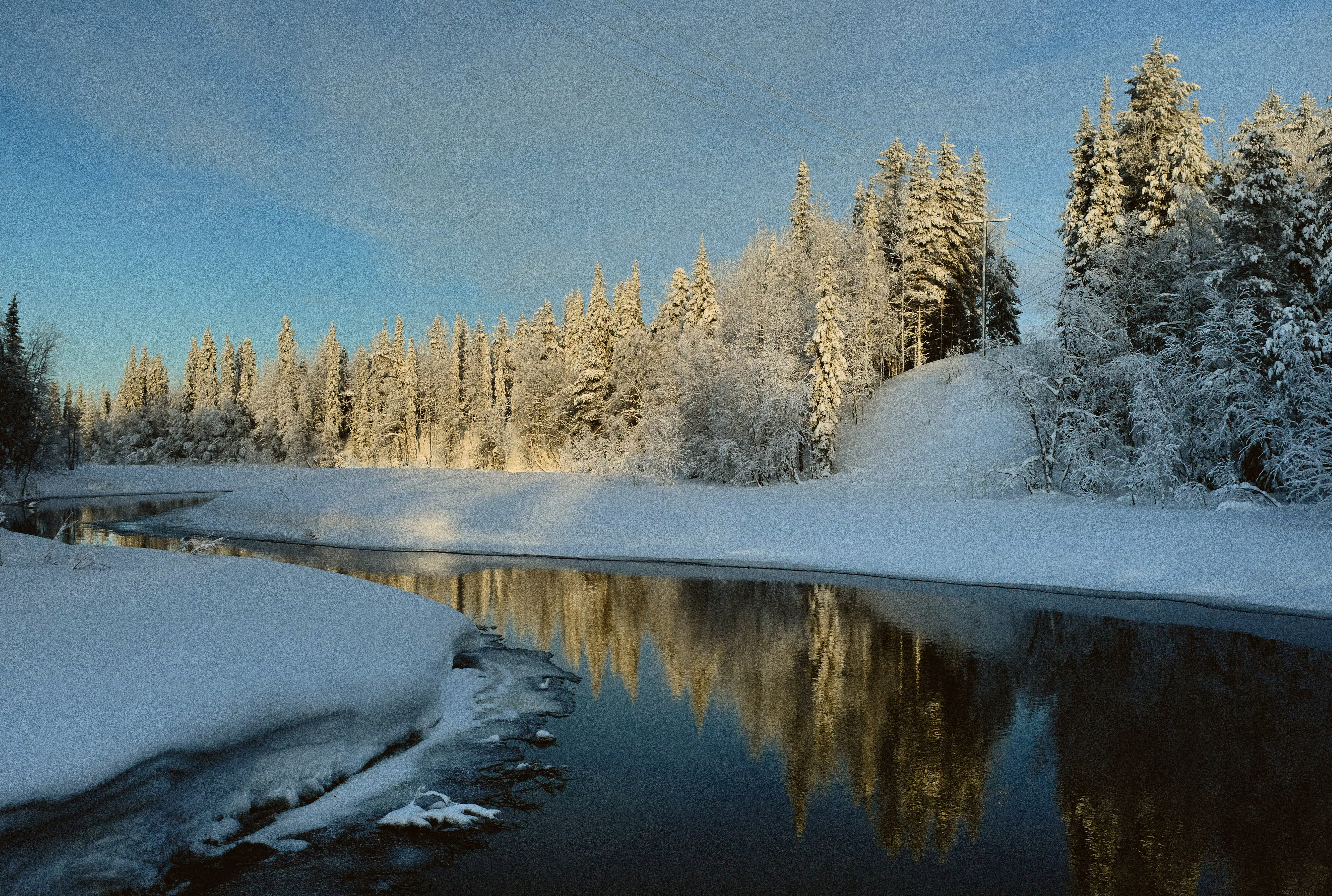 Africa DDB
2021
Creative Team:
Rodrigo Adam, Nicholas Bergantin, Leonardo Zardo, Mihail Aleksandrov and Maso Heck
Creative Director:
Nicholas Bergantin and Rodrigo Adam
ECD
Matias Menendez
CCO:
Sérgio Gordilho
Recognition:

Cannes Lions

Grand Prix - Entertainment for Sport - Sports for Good
Gold - Direct – Art Direction/ Design
Gold - PR - Content Creation & Production
Gold - PR - Corporate Purpose & Social Responsibility
Bronze - Design– Creation of a New Brand Identity
Bronze - Film - Corporate Purpose & Social Responsibility
Bronze - PR - Travel/Leisure
Bronze - Direct - Travel/Leisure
Bronze - Direct - Art Direction/ Design
Merit - Design – Brand Collateral
Merit - PR - Brand Voice
Merit- Entertainment for Sport -Brand Integration & Sponsorships
Merit - Film - Travel/Leisure
Merit - Film - Challenger Brand

D&AD 2021

Graphite Pencil - Art Direction - Integrated
Graphite Pencil - PR - Public Affairs
Wood Pencil - Branding - Tactical
Wood Pencil - Art Direction - Direct
Wood Pencil - Entertainment - Scripted Short Form
Wood Pencil - PR - Multi-Market
Wood Pencil - PR - Reactive Response
Wood Pencil - Impact - Initiatives - Nonprofits
Merit - Film - Promotions
Merit - Film - Tactical