The Forbidden Number


Role: Creative, Art director.

In Brazil homophobia is so engrained in its culture it even reflects in its most popular sport: soccer. No first division league club uses the jersey number 24 – a number which has been long associated with homosexuality. Brahma beer entered the debate, triggering a huge movement against homophobia. In doing so it provoked Brazil's biggest clubs into taking unprecedented action: having their best players wear number 24 jerseys. The results were surprising. The players from more than 20 clubs entered the field wearing the shirt number 24.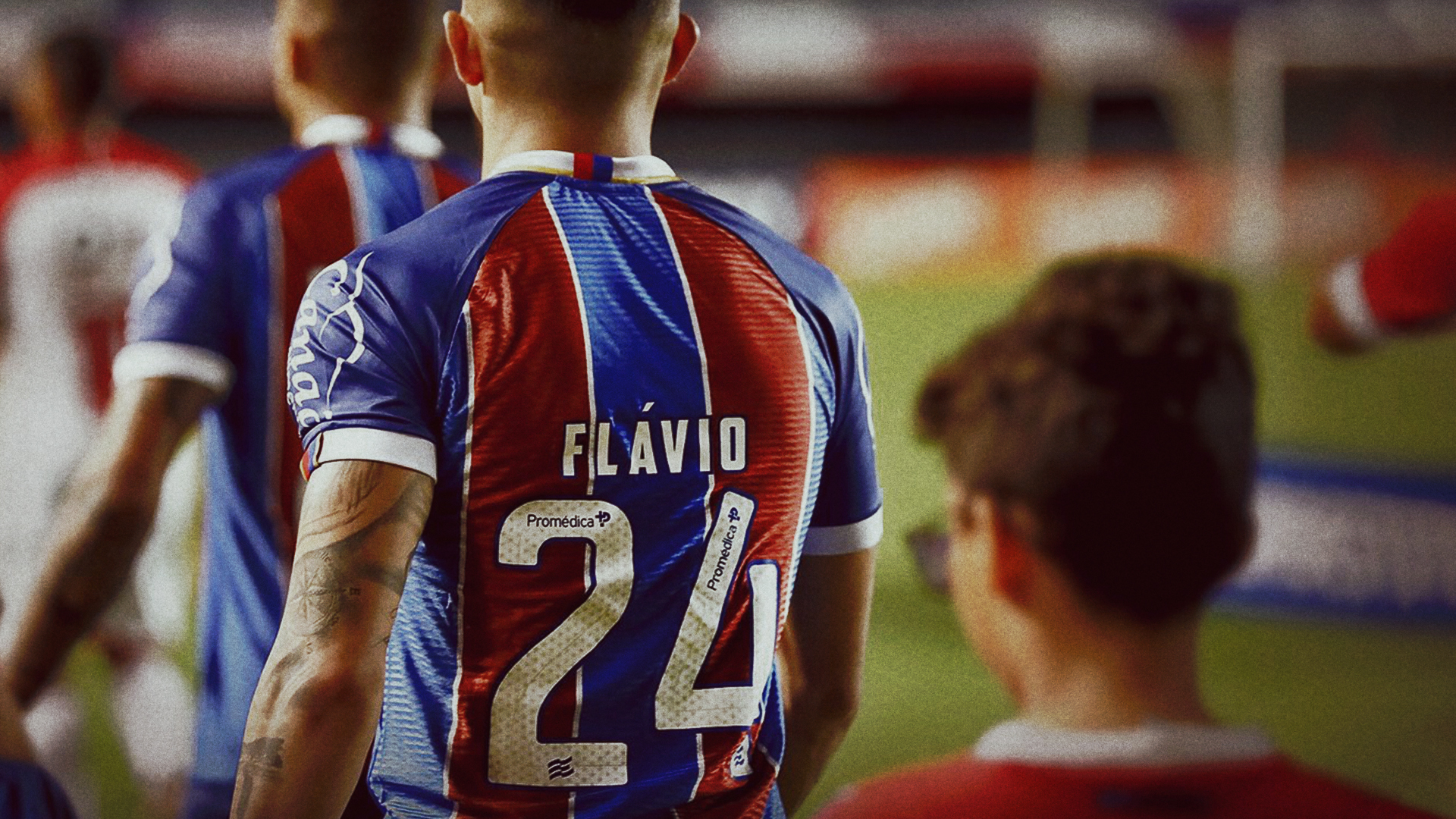 Africa DDB .
2020


Creative Team:
Yan Graller, Linus Oura, Tiago Abreu, Bill Queiroga, Pedro Paes, Nicholas Bergantin, Rodrigo Adam
Creative Director: Mateus Coelho
ECD: Matias Menendez CCO: Sergio Gordilho
D&AD 2020
Graphite Pencil in Media

Clio Sports 2020
Silver Winner in Social Good
Bronze Winner in Experiential
Bronze Winner in Out of Home

El Ojo de Iberoamerica 2020
Gold (Direct/ Events & Activation)
Silver (Brand Experience)
Silver (Direct Launching)
Bronze (Social Responsibility)